Hey there guys, I have so many reviews I want to do lately that I can't decide what to start with.
So for now, I leave with you with my go-to products of the moment.
-Naked Palette by Urban Decay
I got this little baby right when it came out on the UD website. It was sold out on the same day, crazy!
I like to use Naked on my lid, Buck on my crease, and either Smog or Darkhorse to deepen the crease. Virgin of course is my highlight.
-
Clarisonic Mia by Clarisonic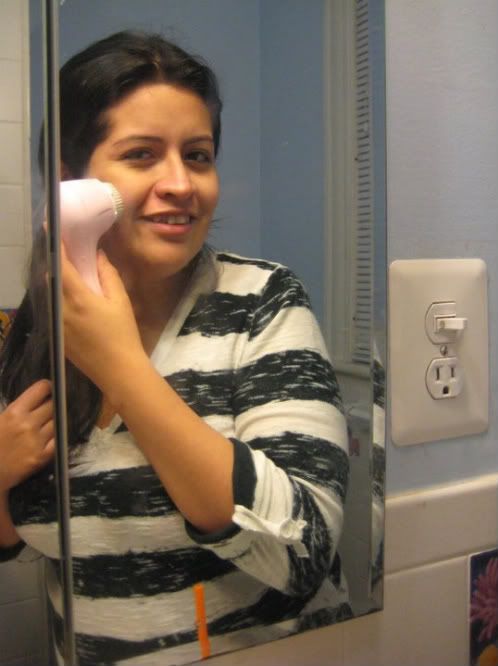 I finally jumped the wagon and got this baby. It wasn't an easy decision considering the price but I'm glad I did it. My skin has improved in the few weeks I go it.
I will most definitely be writing a review on this in a few weeks or months.
-Bite of an Apple blush by MAC
This blush is so nice and bright, perfect for this spring's bold cheek trend.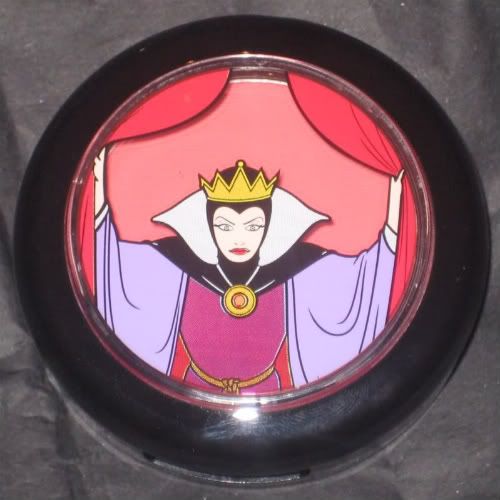 Love it!
Other products I'm loving for which I have no pictures of:
-
L'Oreal Voluminous Million Lashes Mascara in "Blackest Black"
-
Clinique Different Lipstick in "Raspberry Grace" (Thank you Holly)