The International Make-up Artist Trade Show, wow!
I was lucky enough to attend this amazing sold out event when it came to NYC for the first time ever.
We've all seen it on Youtube, and you always wonder how it would be to go.
Well let me tell you something, it's a lot of work!
There is of much walking involved and so much stuff to see. Once I entered the venue my brain melted. There were booths everywhere and so much stuff to see. If I hadn't made a shopping list I would have probably passed out!
Anyway, enough with that, I won't make this post very long with my ramblings, I'll just get to the eye candy and explain as we go on.
Please be advised, this post is extremely picture heavy.
Shall we?
Makeup-Museum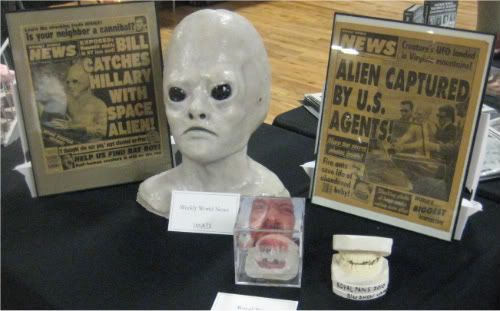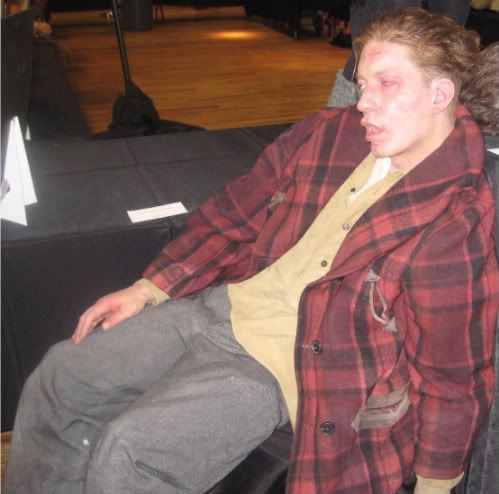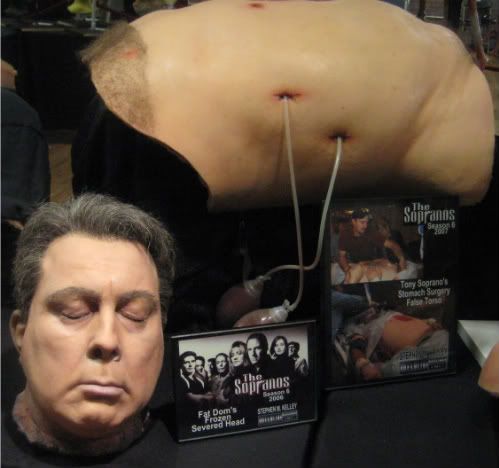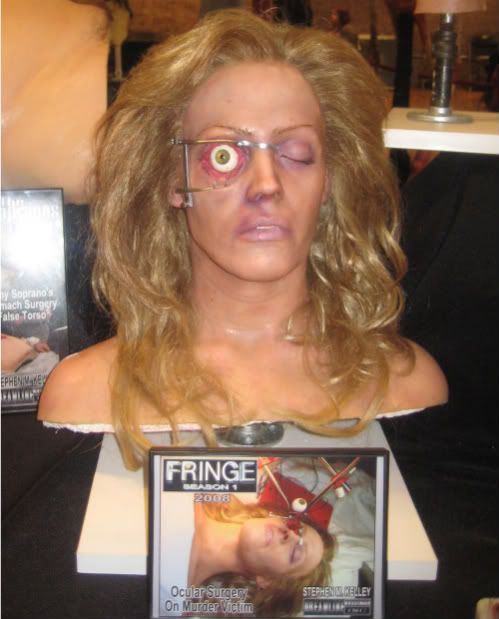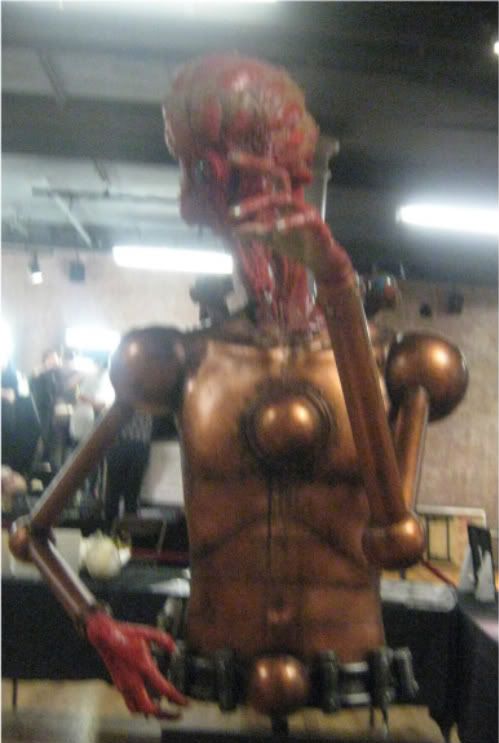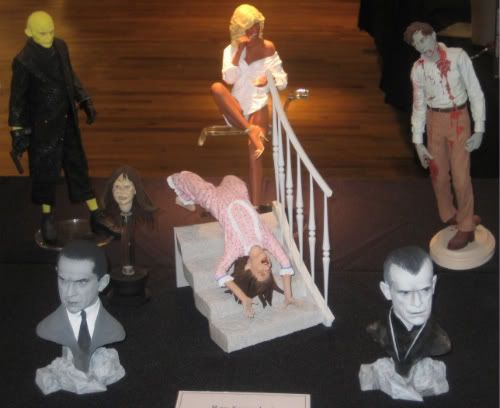 Youtube Make-up Gurus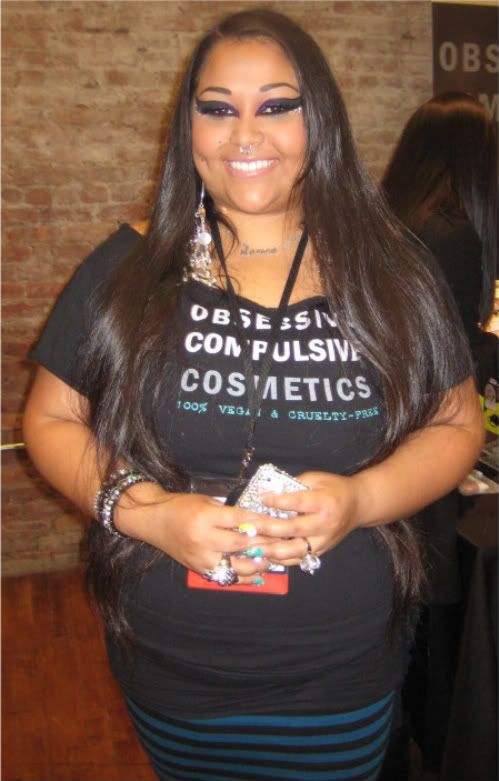 Queen of blending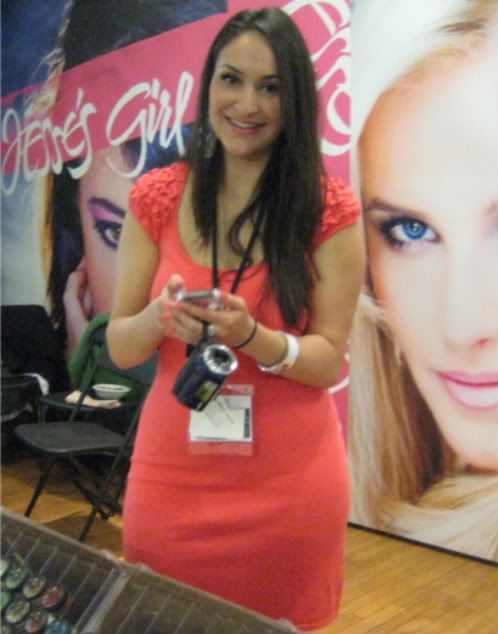 Julieg713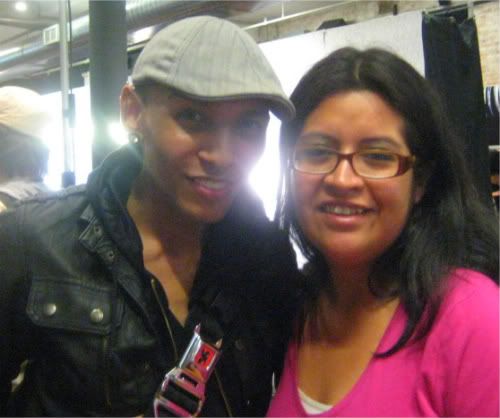 Petrilude
Enkore
Several Make-up artists at work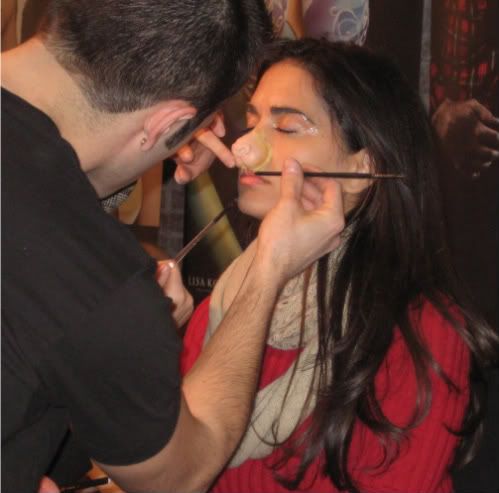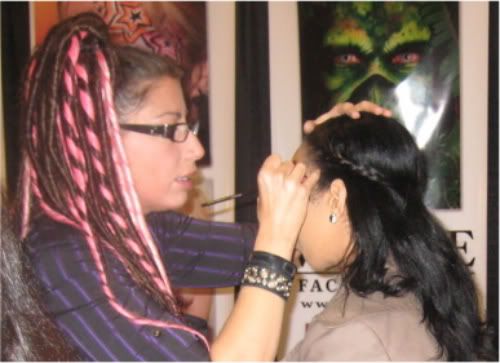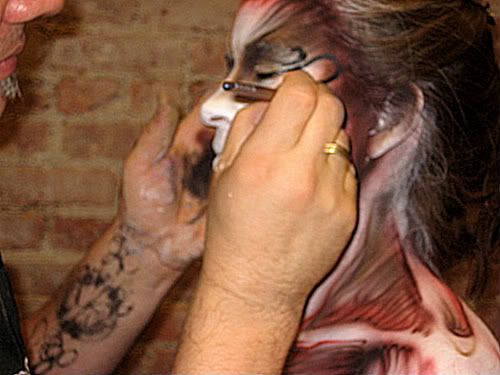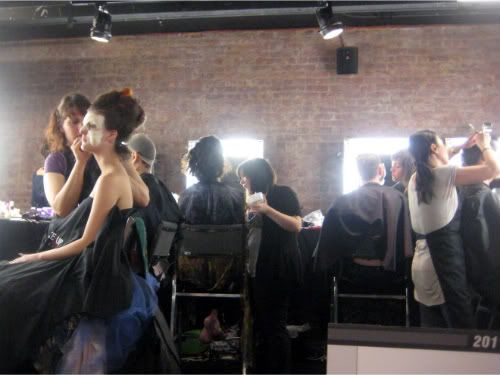 Student Competition both Saturday and Sunday

Beauty/Fantasy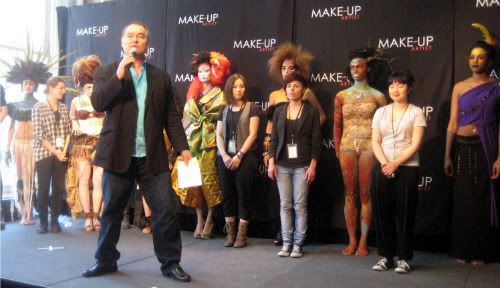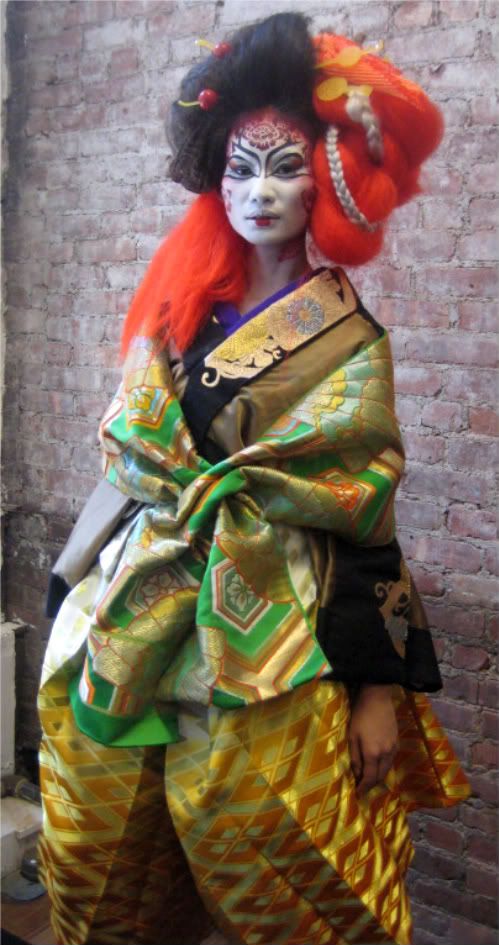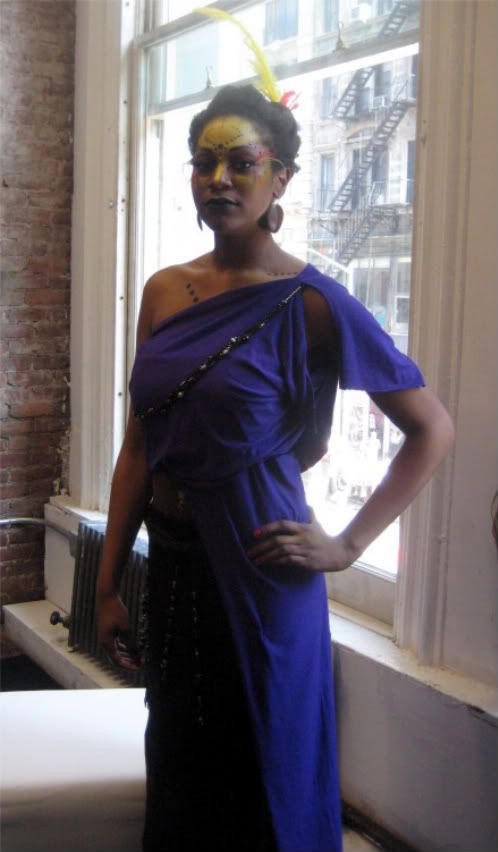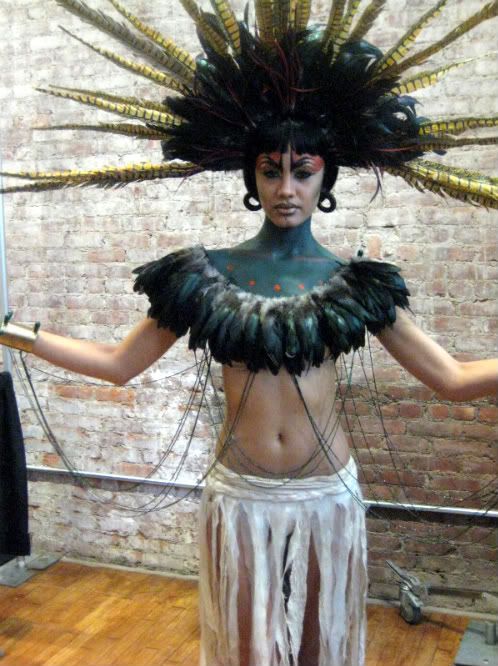 Character/Prosthetic

Random shots of Make-up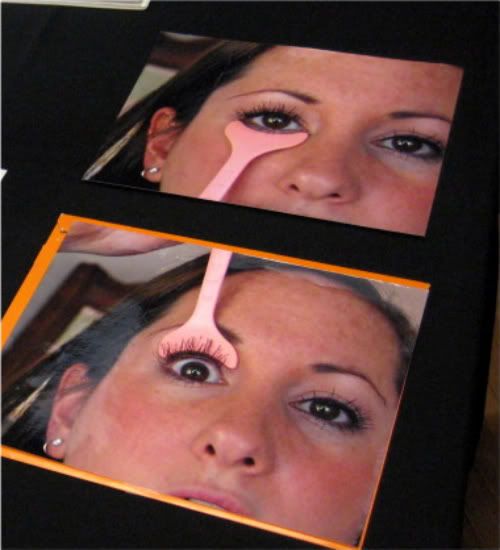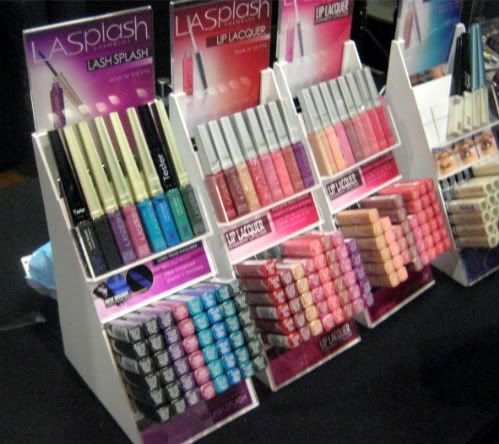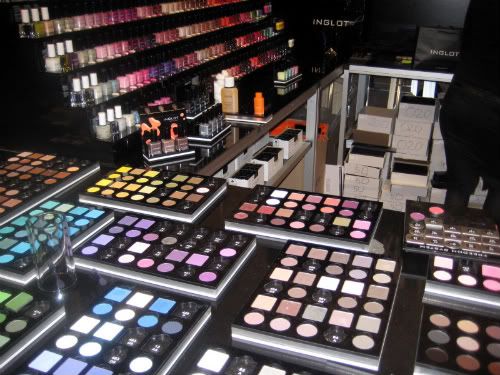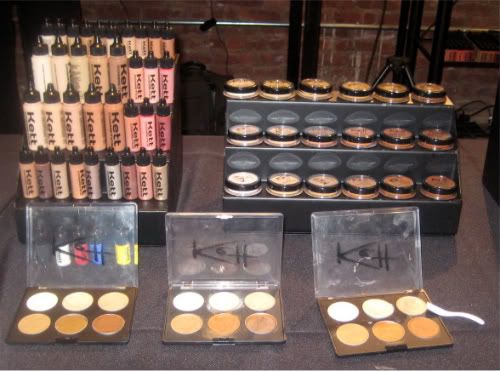 There many more photos to see but I decided not to over do it here.
If you want to see more just follow
this link
to my photobucket album.
Enjoy!