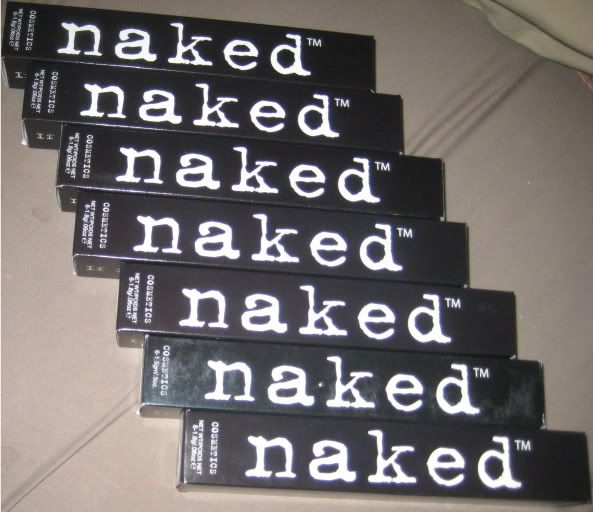 Hi guys, I made a a little video showing how to get the most out of your pigments.
I mean this is simple logic but I guess I never thought of it before until I was shown at IMATS.
Anyway, here it be:
In case you're wondering, I'm using the Mother Nature collection.
Now some pictures: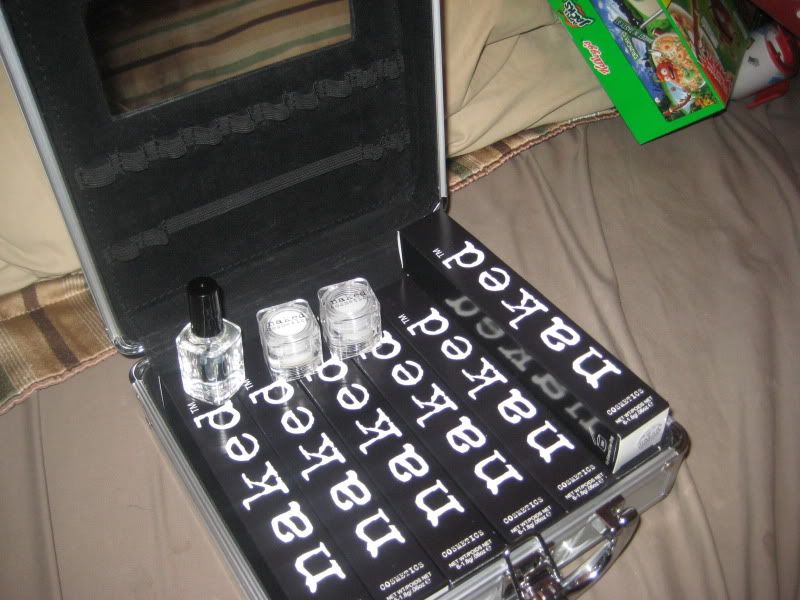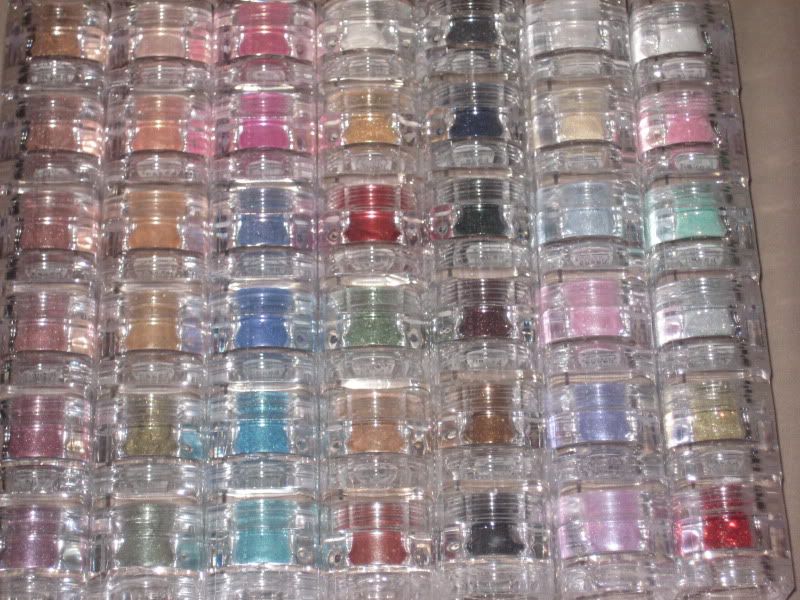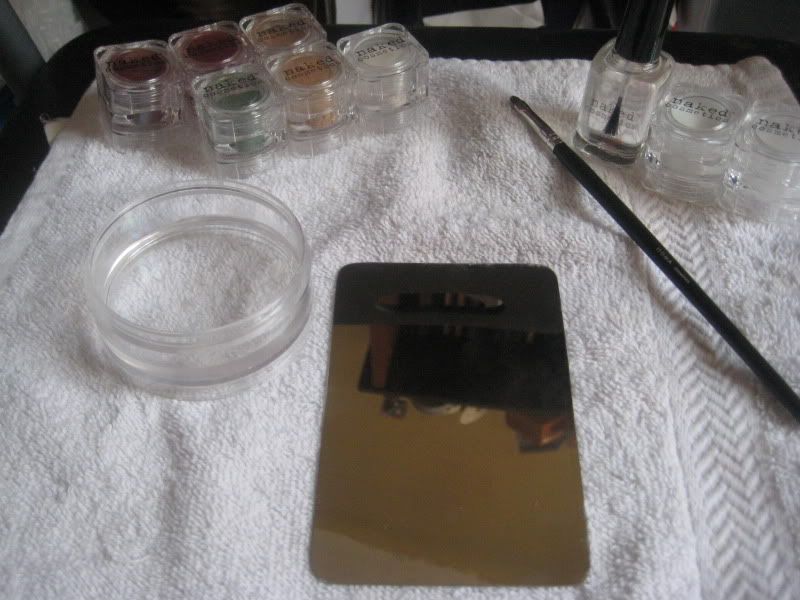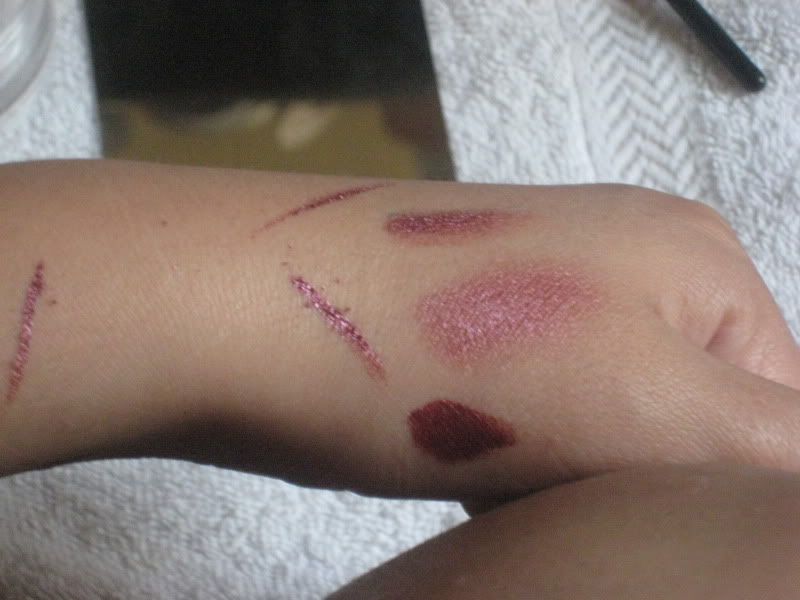 If you're interested in getting some you can go to the
Naked Cosmetics Website.