Hey guys!
Today we are doing something different. I've decided to do a video combining my three recent makeup purchases. The first one was a little while ago and it was all Urban Decay cosmetics sold on Hautelook.com
The second part of this haul is a mini drugstore purchase I made a few days ago and it was for two Maybelline products.
Last but not least was my Sephora haul. I left the best for last.
So, enjoy the video and I'll meet you back here when it's done to show you some swatches.
Now that you've seen the video I present you with some swatches.
Please note that this post is picture heavy, so be warned, major laginess may occur on slower computers.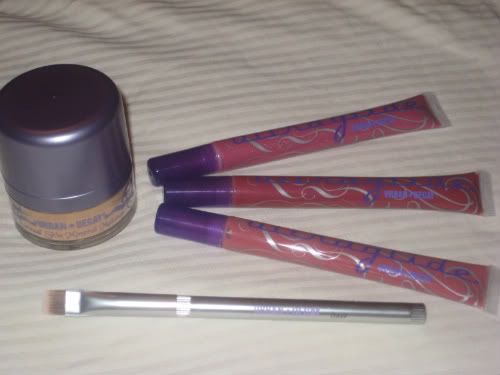 .Urban Decay's Ultraglide Lip Gloss in "Deep" "Quiver" and "O"
.Urban Decay's Surreal Skin Mineral Makeup in "Mirage"

.Urban Decay's Vintage Liner Brush


.Maybelline's Eye Studio Color Plush Silk Eyeshadow in "Mad for Mauve"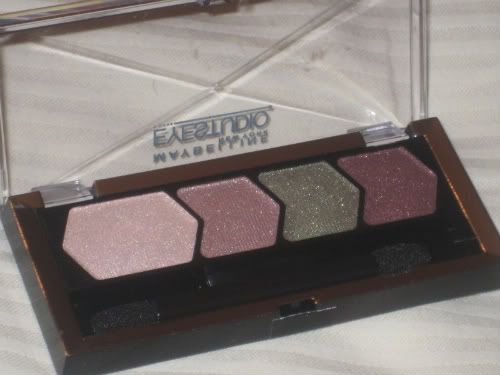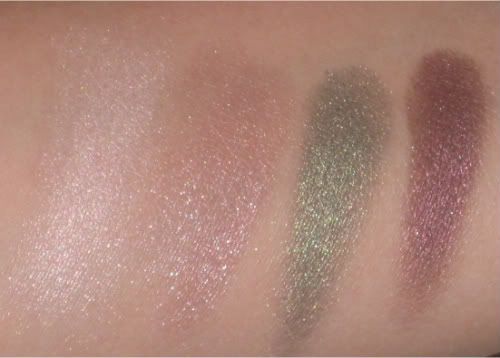 .Maybelline's XXL Pro Curl Waterproof in "Very Black"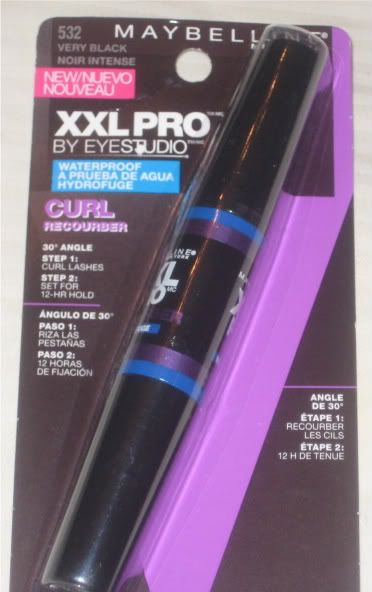 .Smashbox Jet Set Waterproof Eye Liner in "Starstruck"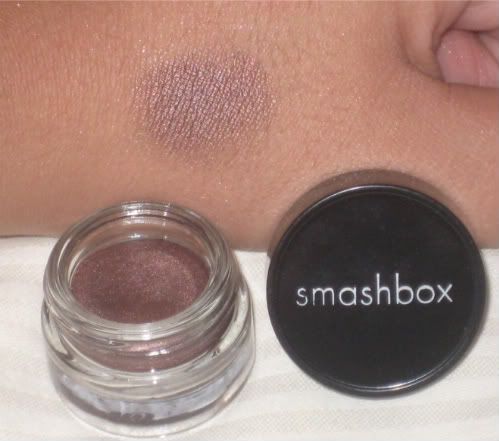 .Sephora's Waterproof Smoky Cream Liner in "Must Have"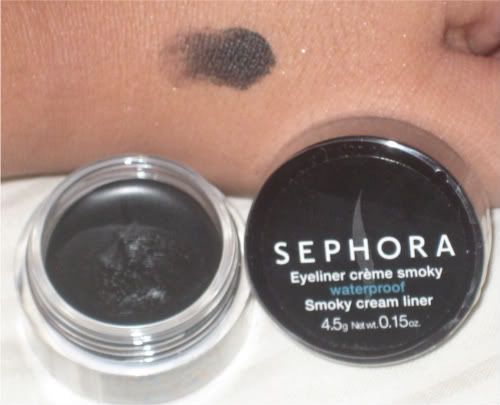 .Sephora's Makeup Palette To Go - BCA Edition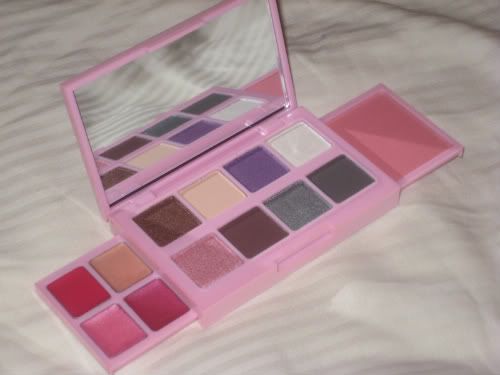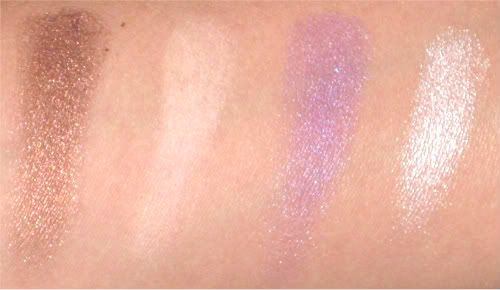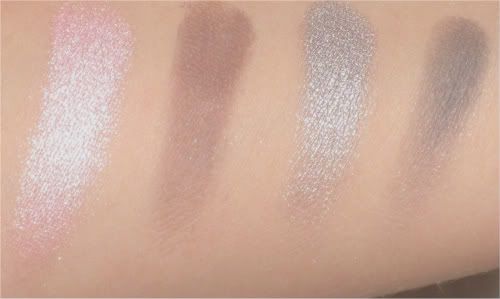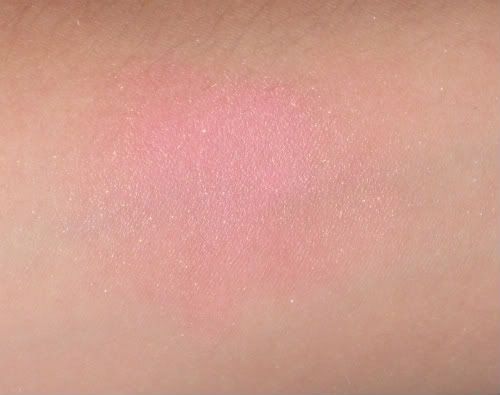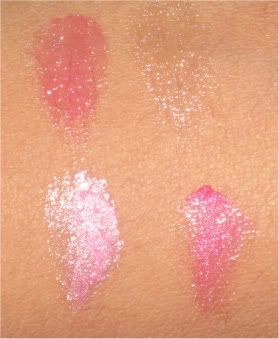 .Anastasia's Highlighting Brow Kit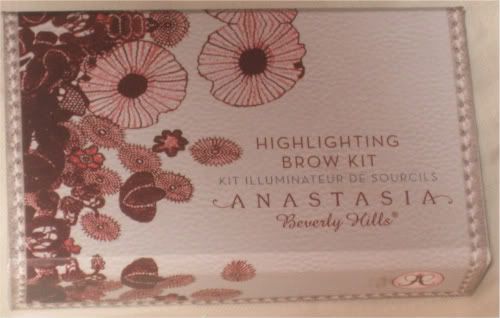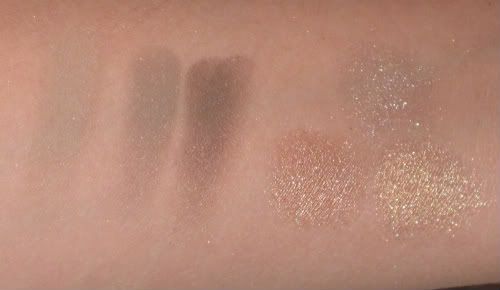 .EDUN for Sephora Palette in "Harmony"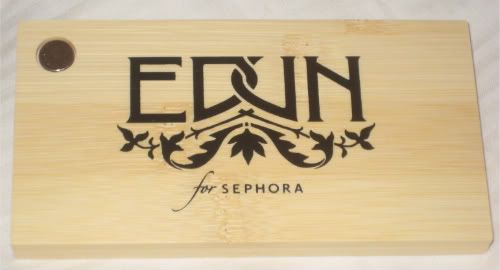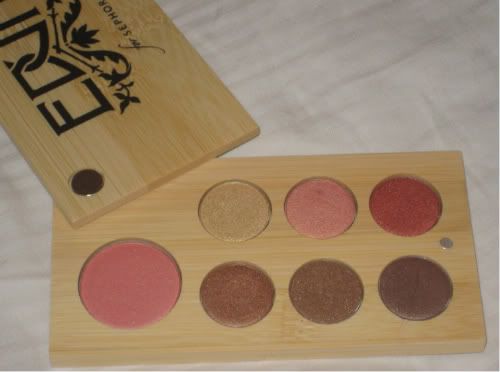 .Benefit's Some Beauty To Love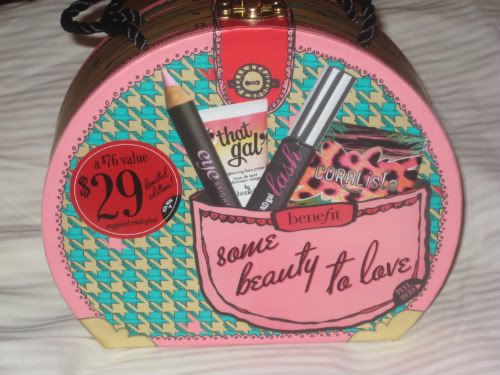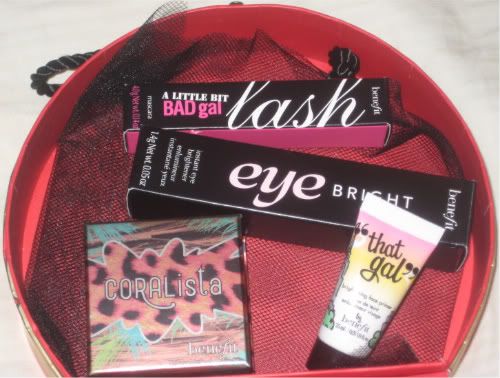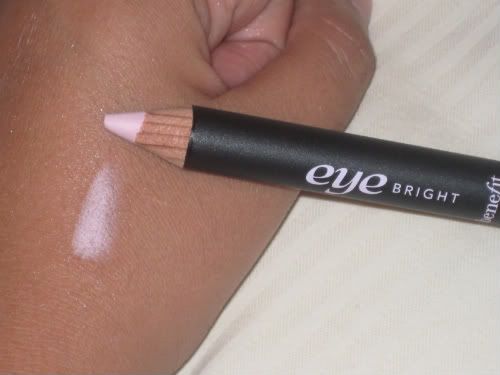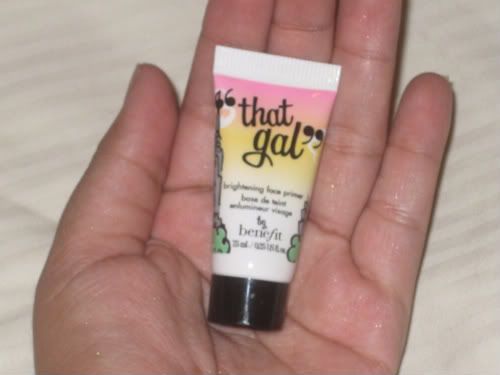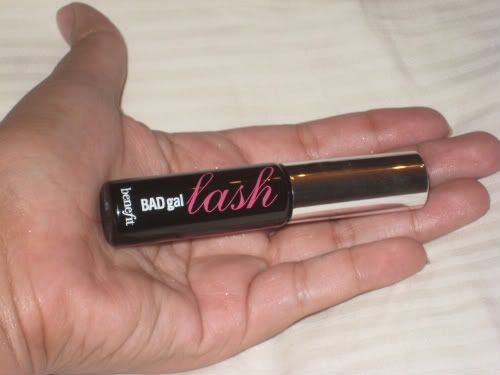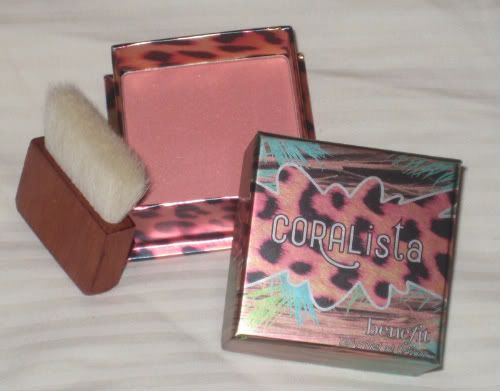 So I hope you've enjoyed my haul post and video, remember to request your reviews for any of the products listed here. So far I have to say that I don't hate anything but it's too early to form any opinions.
Talk to you later darlings!