Has anyone ever asked you, what's your favorite color?
Chances are, all the time!
Well, my favorite color is pink, I looooooove pink!
Pink clothing, pink accessories, pink kitchen appliances....
Yes, I'm super obsessed, so when I see the chance of getting cute makeup in pink packaging, I jump at the opportunity.
That was the case with this little makeup palette. It is a travel friendly palette that includes eyeshadows, lipglosses and a blush.
Let's get the specs in order first. Straight from Sephora's description:
What it is:


A take-anywhere compact with a versatile collection of shadows, glosses and blushes.



What it does:


Show off your commitment to a cure for breast cancer with this limited edition variety of colors from the Sephora Collection. This pink-hued compact is small enough to go anywhere and big enough to hold a range of beautiful shades. Gorgeous colors like shimmery pink, rich violet, and cool gray fill this versatile palette. Hot colors can be played down during the day or pumped up for an eye-catching evening look. Four glosses and one blush slide neatly into separate compartments on opposite sides of the compact.

This palette is very small, it fits right in the palm of my hand. At first this was a bit of a let down for me, then I remembered, it's called "makeup to go", it's supposed to be small! Silly Jeannette.
Anyway, it is small but don't let that prevent you from getting it. It is such a convenient palette with eight fun eyeshadows that include colors such as purple, brown, to the more obvious white and black.
If that wasn't enough, you can actually slide out two side compartments that carry four lipglosses in one drawer and a blush in the other!
This little palette also has a mirror included, so you're set for touch-ups wherever you are.
So, what rating does this amazing palette deserve:





Not only is this palette super handy, it also supports a great cause.
Breast cancer awareness is so important, finding a cure, researching and trying find more ways to prevent it. Anything that can help this cause is great, and Sephora is donating $1 for each one of this palettes sold to The Breast Cancer Research Foundation!
Now $1 may not seem a lot, but imagine if 10 of us bought this palette, that's 10 dollars right there. 100? Yes please! What, you said 1000? Oh my!
Every little bit counts!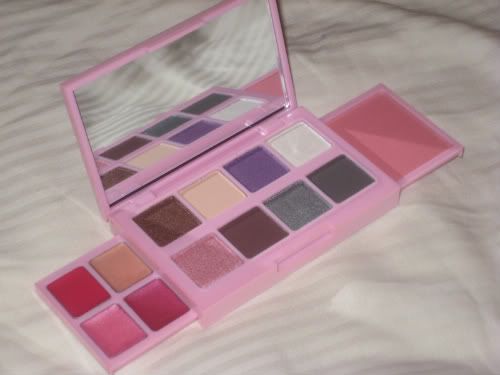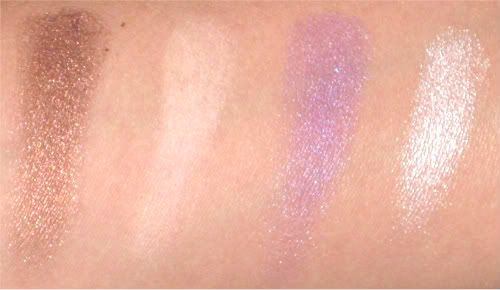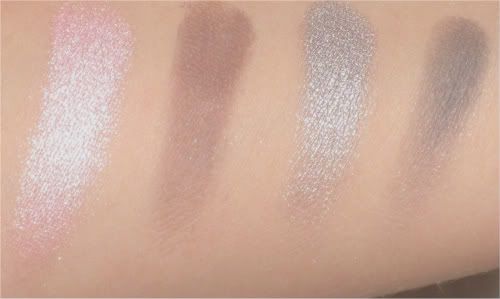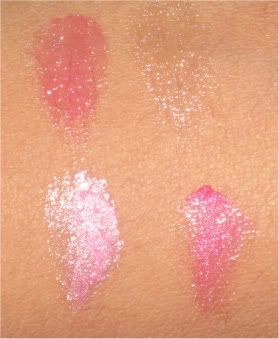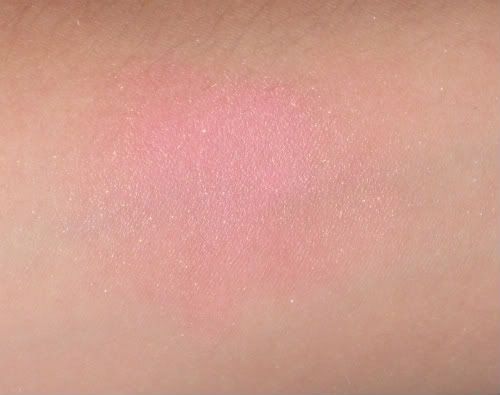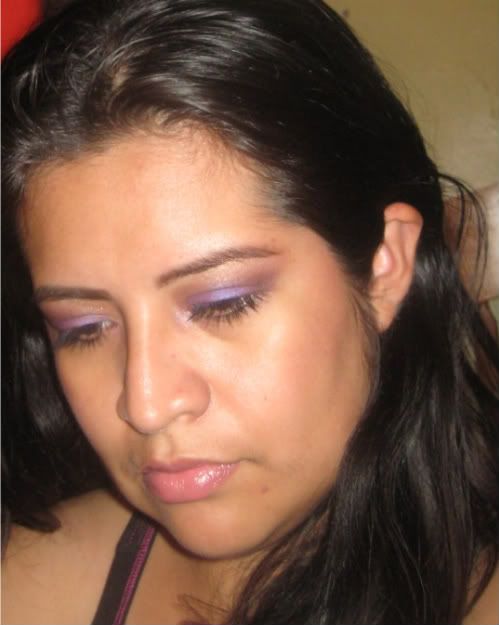 You can buy this cute little palette at
Sephora
and it will cost you $15 dollars. Be aware though, this is a limited edition product, once it's gone, it's gone!
I don't know how long these things stay in stock, so if you're planning on getting one don't delay.